Festivals
La Dama Castellana, Conegliano, end of June. Venice Carnival.
La Festa del Redentore, Venice, 3rd weekend of July.
La Regata Storica,Venice, 1st Sunday of September.
La Marcia delle Lumache, May 1st
Handcraft Exhibition " Artigianato Vivo", Cison di Valmarino, first week ot August.
La Sagra dei Osei, Vittorio Veneto, August 15th.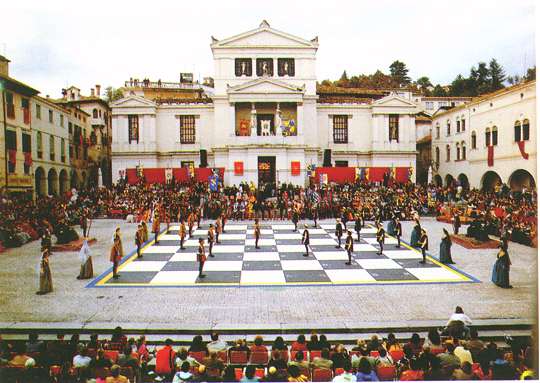 Fairs
Sarmede, Le Fiere del Teatro (Theatre Happenings, the second and third Sunday of October);
Godega Sant'Urbano;
Santa Lucia , mid-December;
Treviso, Le Fiere di S. Luca, October.